ABOUT US
We work with and coach Executive Management and Sales Teams to develop strategies and business skills that deliver sustainable performance improvements. We engage with clients using "The Hollywood Model." The Hollywood Model allows us to work with the most competent and skilled people in the world in their area of specialisation.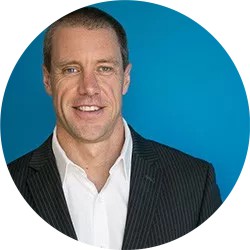 The final Workshop deliverable was a GTM Action Plan that mapped to functional owners in Marketing, Sales and Support. What I witnessed over those 2 days was remarkable and transformational. The workshop exceeded my expectations on multiple levels and this was shared by all participants who came away inspired and energized!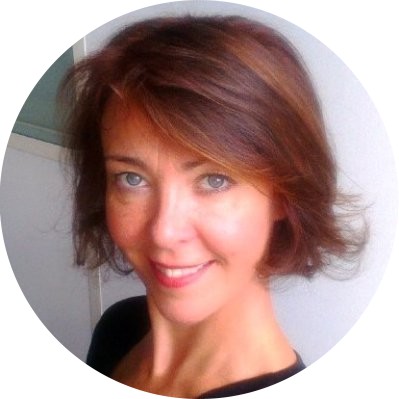 Thank you David. It was great working with you and I think the event worked out extremely well. Based on the attendee feedback, this was by far our most successful Sales & Marketing Kick-Off ever. I hope we will be able to work together again in the future.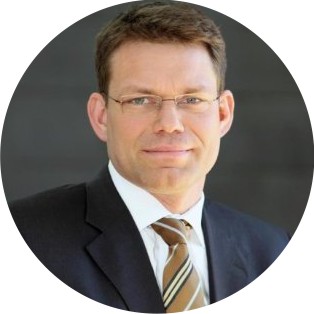 The management team of Hostnordic enjoyed a two-day, well-prepared off-site workshop with David Ednie where most aspects of the company were addressed and discussed. The workshop defined major changes for the company in the light of the market development and the management team went back, rewrote the Corporate Strategy, defined 5 Key Workstreams and implemented the changes over a short period of time. David was an inspiration for the whole process and the future strategy. As he says: The answer is in the room!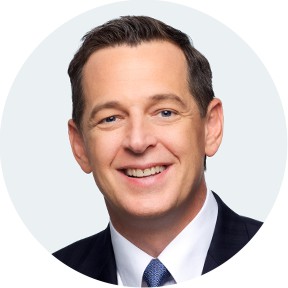 In a fast changing world, planning is the first critical step to successful evolution and change. I feel very fortunate that David Ednie assisted Interactive through our important planning workshops. His energy, experience and technical knowledge were critical to the step-changes we achieved – he challenged us to find new ways to think and solve problems. I highly recommend David as brilliant facilitator.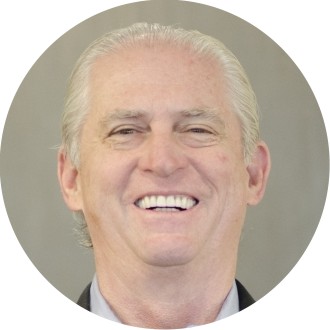 The shift to UCC and UCaaS is actually going pretty well. We have won a few big deals and the funnel looks healthy. A big thanks to you for helping us kick it off.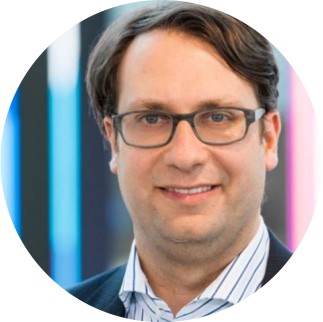 The workshop concept provides a sustainable framework with a clear path for successful implementation. We work very closely with David to educate our Top Direct CSPs and transform them to leading Managed Service Providers.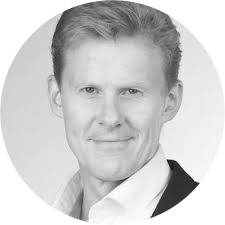 David shared with us his passion for communication and explained how the power of storytelling and sticky ideas capture the attention of the customer, and how to combine this into a winning presentation. His insightful contribution to our annual staff meeting was very much appreciated!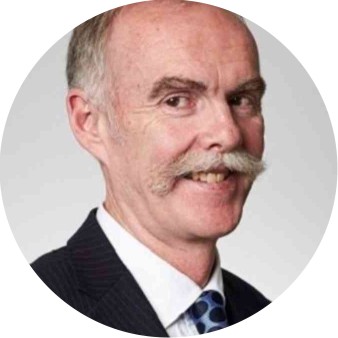 David worked with the Executive Team and myself to create an extremely successful and productive annual Employee Conference. Subsequent feedback from staff confirmed that it was the most valuable and enjoyable such conference that most staff had attended. David started his engagement with us by spending 1:1 time with me and each member of the Executive Team to understand our business, our challenges and our company's business objectives, but also to understand the views, issues and desired outcomes for each member of the Executive Team. He then brought all this together in a way that was insightful, relevant and compelling. David delivered his findings in the form of a highly visual keynote address and then facilitated a series of breakout sessions that produced an avalanche of simple, creative and actionable ideas.

I was particularly impressed by David's ability to quickly become one of the team and by his ability to provide his constructive influence from the sidelines. He left me, my team and the entire organisation with memorable concepts and actionable ideas that – just a few weeks after the conference – are already helping us to better serve our members.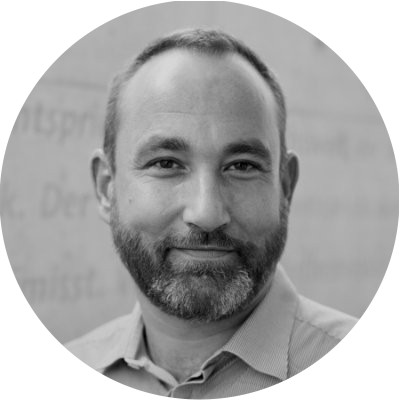 David and I worked in close collaboration to deliver a company wide Sales Excellence Program under a very tight deadline. He was quick to understand the complexity of the challenge and was instrumental in helping us create a Program that was embraced by multiple country operations. David brought his energy, ideas and structure to the Program resulting in immediate and universal support from the field. He is inspiring, has a unique ability to connect with people and tap into their emotional drivers, works smart and fast as hell, and knows how to think outside the box to get around little and big road blocks. It was a great experience and I learnt a lot working together with David and would welcome the chance to get to work with him again on a next joint project." Top qualities: Great Results, High Integrity, Creative.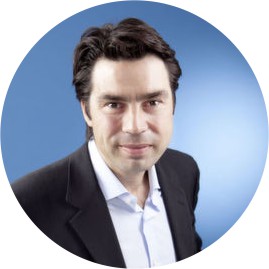 David has been working with my organization in numerous consultancy engagements for Microsoft as well as for our partners. Partner feedback has been consistently great as they appreciate David's experience and style of facilitation to generate valuable results. David has also consulted my organization directly and I have been extremely pleased with the results. David works extremely professional, trustworthy and I appreciate his high level of integrity." Top qualities: Great Results, Personable, High Integrity.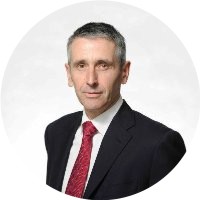 The feedback that I received from my Regional Sales Managers who participated in the program and program attendees was extremely positive. David was able to bring to life key learning points through his field sales experience and transform them into participant "Take Aways". People were inspired and motivated to try new ideas and to use new tools and techniques to take their success in sales to the next level.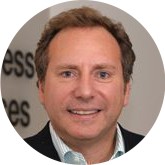 David did a great job for us at our Sales Kick-Off Conference this year. He created great rapport with our diverse group and engaged them totally from start to finish of his keynote speech. He shared powerful sales ideas based of his extensive experience in the field and this is what the sales team really valued and found the most inspiring.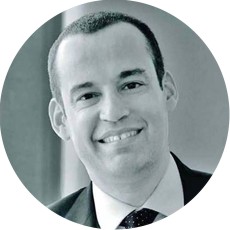 David has a unique blend of humor and teaching that he skillfully bought to our Sales & Marketing Conference again this year. He understands how to work with large International groups and he helped the Executive Leadership Team to fine tune and to perfect their message for the sales audience.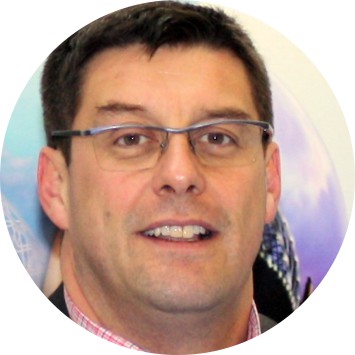 I've known David for the last 9 years and worked with him in two companies (so far), participated in his workshops (you never just listen!), been animated by his conferences and learned a lot from him about connecting with people. David's willingness to share and communicate, his positive attitude, hard work, professionalism, instinct and enthusiasm are all great assets.
David Ednie is a truly inspirational speaker, a superb facilitator of workshops and seminars as well as possessing a wide breadth of industry knowledge. I would recommend him and his organisation to anyone.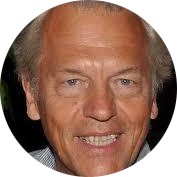 Great job David… + had a lot of good feed back too! Thank you. Sell what's on the truck! Good take away among others.
About SalesChannel International
David Ednie, CEO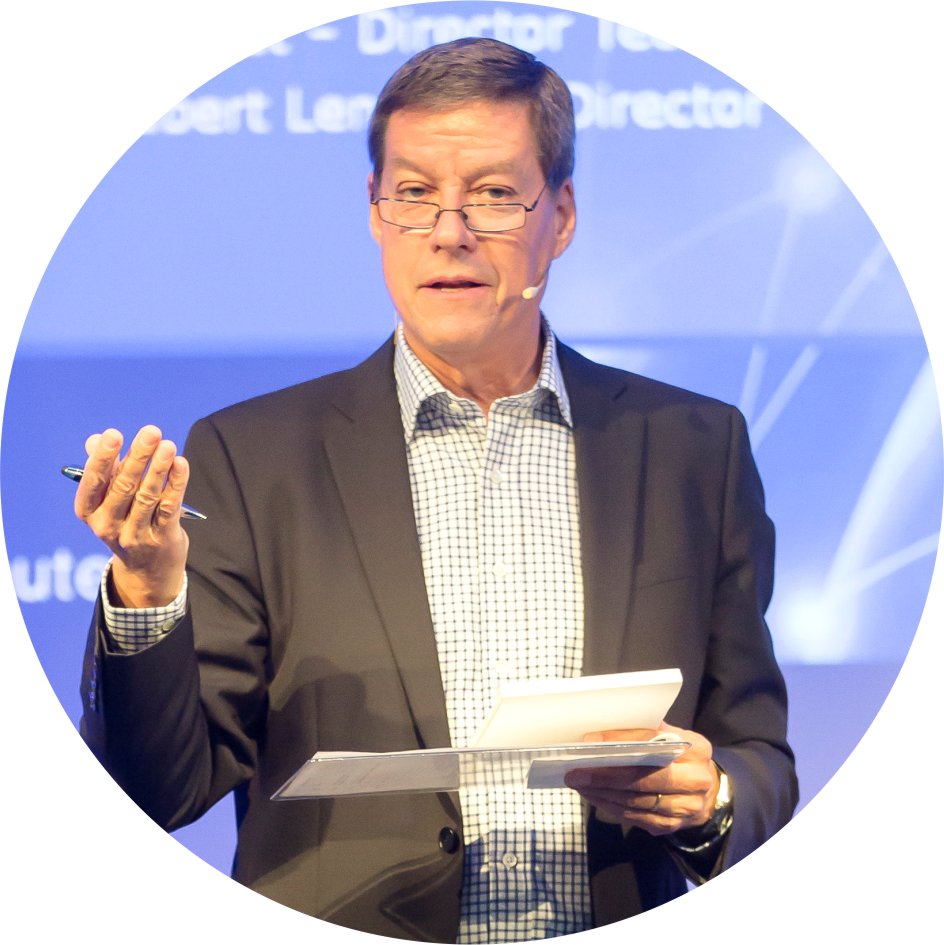 David R Ednie is President and CEO of SalesChannel. He is acknowledged as an expert in Business Execution, Sales Performance Motivation and International Sales Channels. David has over 20 years international business experience working in culturally diverse markets in Europe, the Middle East and Africa, Central and Eastern Europe and Australia.
Prior to founding SalesChannel Europe David worked in a variety of Senior Executive roles in High Tech – IT and Telecommunications for US, British and French companies, including NTT/Verio, Genuity, Integra, British Telecom, Data General.
What we do
SalesChannel International works with and coaches Executive Management and Sales Teams how to develop strategies and business skills that deliver sustainable performance improvements. David is an Australian national and has lived in Paris, France for the past 20 years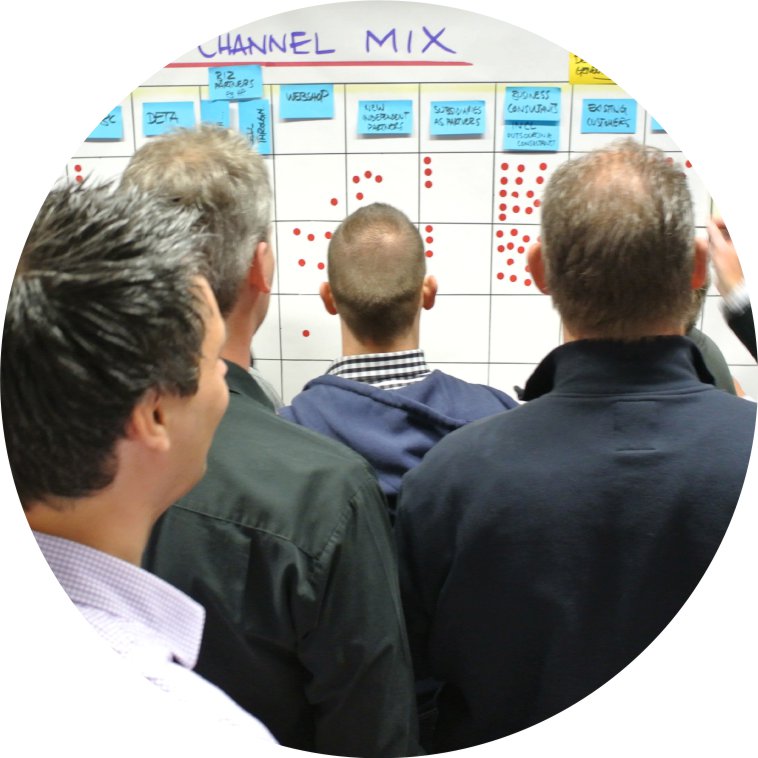 SalesChannel Europe engages with clients using "The Hollywood Model." The Hollywood Model allows us to work with the most competent and skilled people in the world in their area of specialisation. We particularly enjoy working with highly talented and creative individuals who bring complementary skills and expertise to client engagements. For example, when we work with larger and diverse groups of senior managers and we want to help the group move towards a series of structured and actionable outcomes one thinks of Tom Russell. Tom is a high respected Graphic Facilitator at Meeting Magic. We have two overarching beliefs when we work with groups: 
The answer is in the room 
and
Success is a team sport.
Collaboration, innovation and co-creation are all high participative activities. The challenge is getting people to clarify and crystallise their ideas and then openly share and discuss them with their colleagues. These co-facilitated interactive workshops allows all participants to share their ideas with the group, to interact with and develop each idea further. Graphic facilitation allows everyone to interact more effectively and allows everyone to see, in real time as they emerge, the collective outcomes and outputs of the group.
Telco
Mobile Operator
Hoster
MSP
ISV
System Integrator
Distributor
Vendor

| | |
| --- | --- |
| | Acronis | USA |
| | Advania | SE |
| | ALSO | Baltics |
| | Argeweb | NL |
| | Arkadin | FR |
| | Aruba | IT |
| | Axians | SE |
| | Backup Agent | NL |
| | Basefarm | NO |
| | Belgacom | BE |
| | Bell | CA |
| | Beyond | PL |
| | Bezeq International | IL |
| | Bouygues Telecom | FR |
| | BT | UK, ES |
| | Business Connections | RSA |
| | Cisco | USA |
| | Comstor | FR |
| | DaterCenter.se | SE |
| | DiGi Telecom | MY |
| | Elisa | FI |
| | Evry | NO |
| | Freudenberg IT | GE |
| | Fujitsu | AUS |
| | GIA | CH |
| | GlobalConnect | DK |
| | Hawaiian Telecom | USA |
| | Host Europe Group | GE |
| | Host Nordic | DK |
| | HPE | AUS, EMEA |
| | InfoSupport | NL |
| | Ingram Micro | FR, US, EU |
| | Intel | MEX |
| | Interactive | AUS |
| | ITnetX | CH |
| | Jelastic | USA |
| | Kio Networks | MEX |
| | Korean Telecom | KR |
| | KPN | NL |
| | LeaseWeb | NL |
| | LikeIT | RO |
| | LinkByNet | FR |
| | Mamut | NO |
| | |
| --- | --- |
| | MediaCloud | SP |
| | MegaFon | RU |
| | Microsoft Corp. | USA |
| | Nebula | FI |
| | NetSourcing | NL |
| | Odin/Ingram Micro | USA |
| | OpusCapita | FI |
| | Optus | AUS |
| | Orange Group | FR |
| | Plesk | EMEA |
| | Proximus | BE |
| | Redington | UAE |
| | Revera | NZ |
| | RomTelecom | RO |
| | Rostelecom | RU |
| | Rush Files | DK |
| | Sage | ES |
| | Scheuss and Partner | CH |
| | Simac | NL |
| | SKBKontur | RU |
| | Softline | RU |
| | Spark Digital | NZ |
| | Sprint | USA |
| | Symantec | EMEA |
| | Tata Communications | USA, EU |
| | TDC | DK |
| | Tech Data | EU, FR, SE, UK |
| | Telefonica | ES |
| | Telenet | BE |
| | Telenor | No, HU |
| | TeliaSonera | SE |
| | Telestra MM, ENT & G-Cloud | AUS |
| | Telus | CA |
| | Tieto | FI, SE |
| | TP | PL |
| | Turkcell | TR |
| | UOL Diveo | BR |
| | UPC | AT, CH, CZ, HU, IE, NL, PL, RO |
| | Veeam Software | EMEA |
| | Vmware | USA, LATAM |
| | Vodafone | IE, IT |
CURATED CONTENT FROM DAVID EDNIE